EYESPY 20/20™
Inside your laptop... Superior Vision Screenings
Hunter's Story
Rene Talks About Changing Lives
Ellen's Words
VIDEO: hunter's story
VIDEO: rene talks about changing lives
VIDEO: ELLEN's WORDS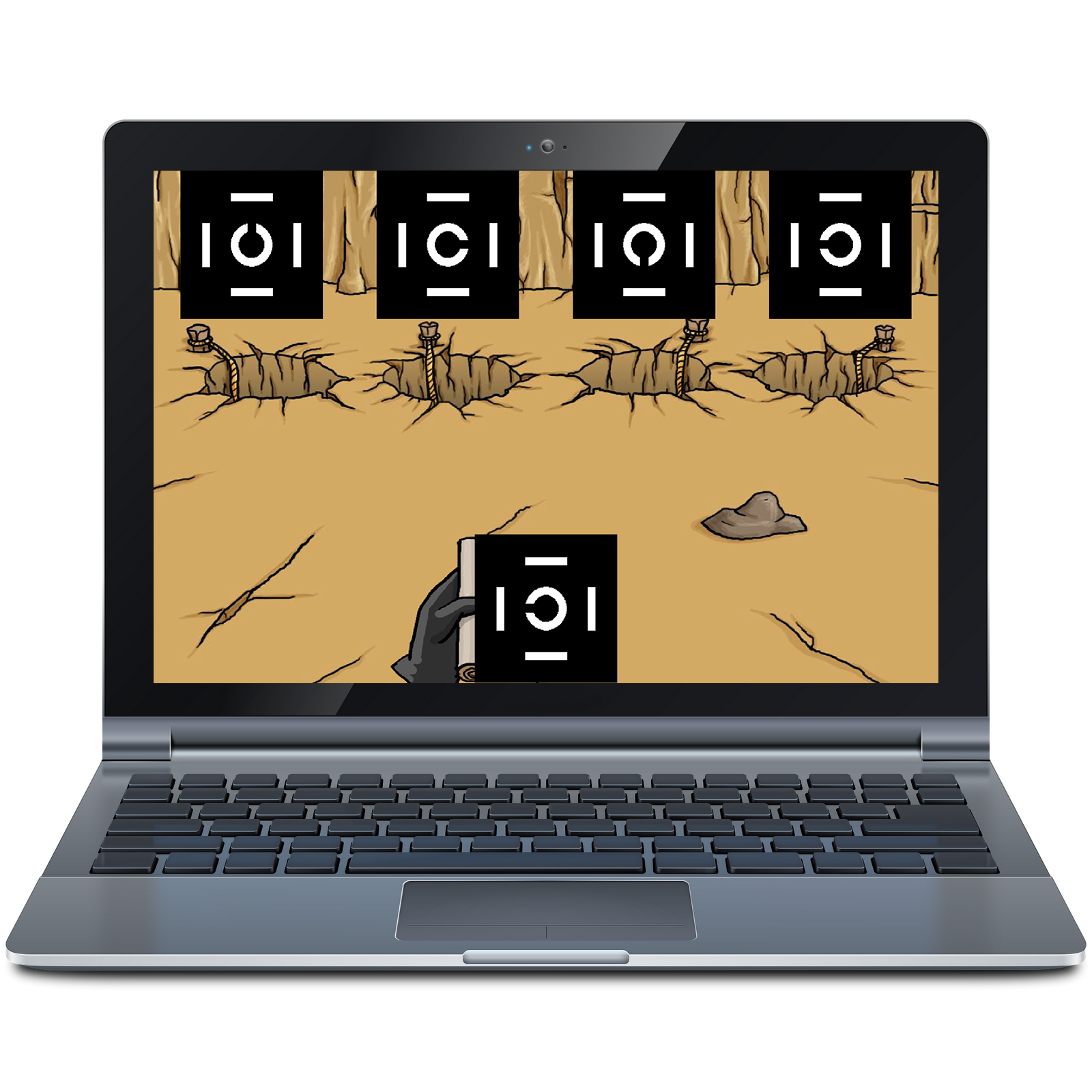 visual acuity
The world's most advanced distant visual acuity testing system.  Accurate, reliable, automated, impossible to memorize, and never reliant upon human interpretation.
Depth Perception
The world's only automated, subjective distant stereo acuity assessment system. Unlike other screenings devices, EyeSpy 20/20 evaluates more than eye alignment.
Color Vision
The world's first computerized screener that detects mild to severe color blindness at distance.
Data Management
The world's largest cloud-based, HIPAA-compliant repository for vision screening data. Provides secure access to all your individual screenings, summary reports - 24 / 7 - forever.
MATERIALS
Click on images below to download
ADDITIONAL RESOURCES
Click on images below to initiate link
* Click above & select 'Run' to begin the installation* of EyeSpy 20/20 - the critically acclaimed vision screening system. Requires Windows XP or later.  An activation code is required following the installation process. If you have already purchased EyeSpy 20/20, you have been provided a unique activation code. If your organization is not yet a registered user of EyeSpy 20/20, please
contact us
for a FREE 60-day evaluation activation code. DO NOT conduct vision screenings until you have received your supplies from us.
just a very few of the many...
testimonials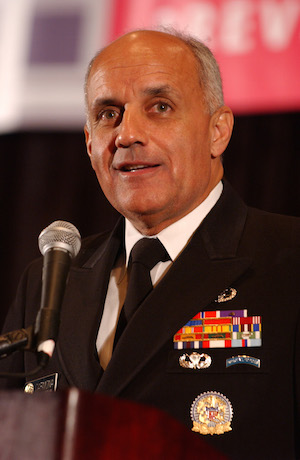 richard carmona
17th Surgeon General of the United States
"VisionQuest 20/20 is demonstrating that advancements in computer, internet and vision screening technology can overcome the barriers to large scale vision screenings, and help solve this serious public health issue. I strongly encourage anyone involved with children's vision health to learn more about VisionQuest 20/20."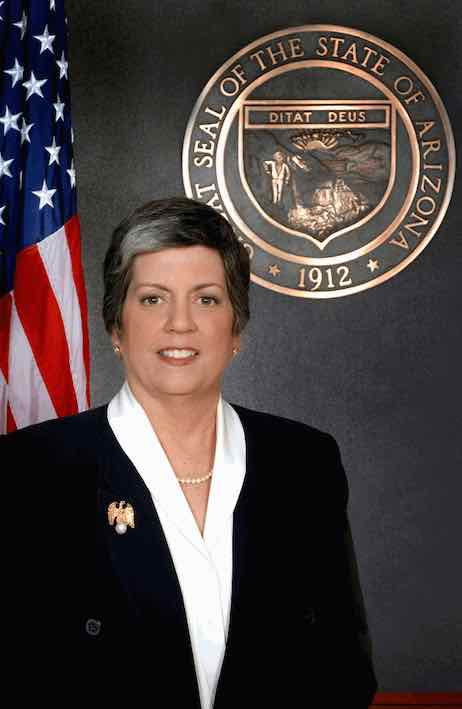 janet napolitano
Former Governor of Arizona
"Regular vision screenings can help detect vision problems early to ensure educational readiness, and for some children, even prevent irreversible blindness. VisionQuest 20/20 has developed an innovative model to promote regular vision screenings for school children by checking for vision problems while a child plays a 3-minute video game. This model program is an exciting part of the solution to help protect the vision of our school children and ensure that every child reaches his or her full potential."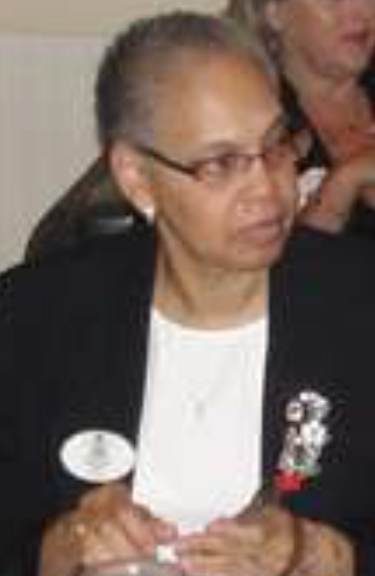 Joetta Downs
Lion's Club Volunteer
"I used EyeSpy 20/20 for the first time to conduct a vision screening program on 729 K-6 students. All  the students loved the 'video game', did not seem to realize we were actually checking their vision and were not at all apprehensive. Many wanted to "play the game" again! Even students who spoke little or no English, immediately knew what to do. I found the program very user-friendly & especially like the data collection/sorting features. Being able to easily print summary reports saves me so much time."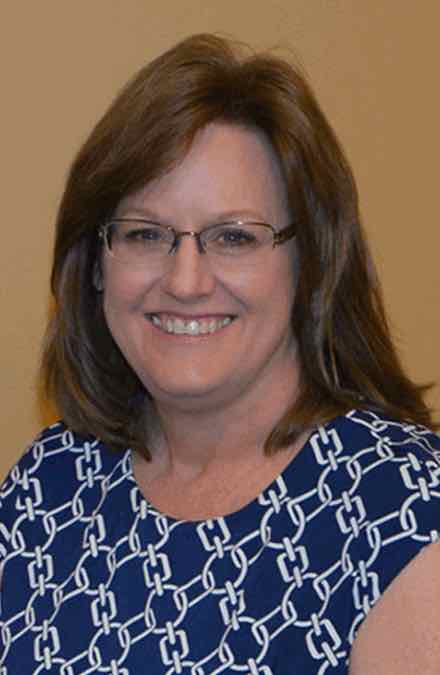 BENITA
LOY
District Nurse
"I've been using the EyeSpy 20/20 vision screening program for years.  My entire staff and I absolutely love this amazing approach to assessing children's ability to see.  Simply put, EyeSpy 20/20 makes our job much easier, much faster, and the results are significantly more accurate!"
A parent requesting anonymity wrote:

"My daughter had been given glasses a year ago.  When she was screened at school using EyeSpy 20/20, she failed.  We went back again to see the eye doctor and my daughter was diagnosed with amblyopia.  She now doing wonderful in school, no headaches, and her nose is always in a book.  This program saved my daughter from going blind in her weak eye."
Share your story
If you want to share how the EyeSpy 20/20 vision screening program has impacted your child or student's life, you can  fill out the form below.  Your information is never shared, sold, or otherwise made available to others.
Thank you! Your submission has been received!
Oops! Something went wrong while submitting the form :(