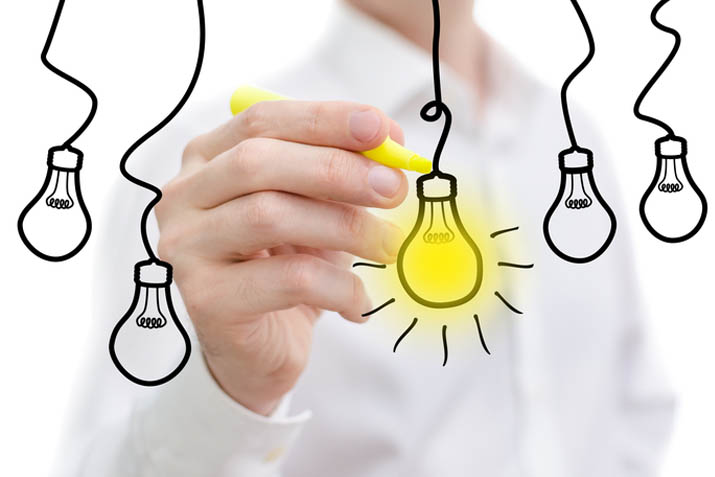 YOUR IDEAS
We absolutely love to hear your thoughts and suggestions on how we can serve more children across the country.  Don't be shy and please let your voice be heard – Because Every Child Deserves To See.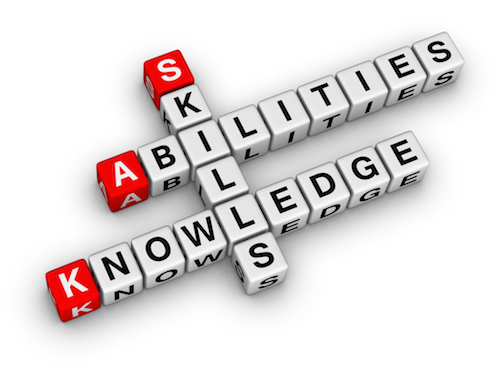 YOUR SKILLS
We are honored & privileged when others join our effort in saving children's vision.  Bring your talent, passion, and expertise to VisionQuest 20/20 and start changing young lives today.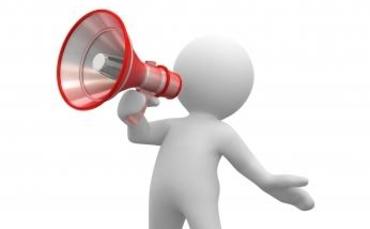 YOUR VOICE
Perhaps one of the most significant ways you can help our efforts is to let others know.  While most people may have an appreciation of vision, not everyone is aware of our efforts in protecting it.